In winter, many ladies and girls prefer wearing boots and consider them the main part of their view, boots protect our foots from the rain and cold temperature.
Boots have different shapes and kinds, for one of them the right time to wear it.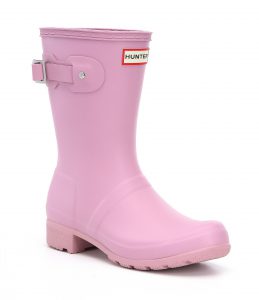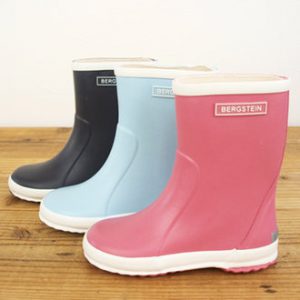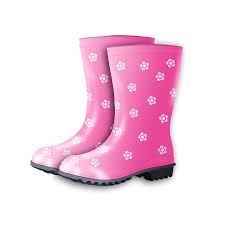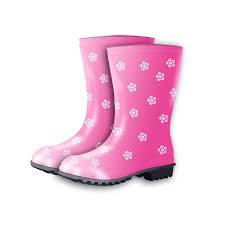 Rubber boots provide us the maximum protection from the rains, whereas made of a rubbery or plastic material, so we can wear it on the rainy days.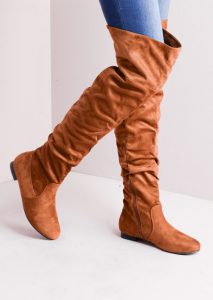 The long boots grant us attractive and stylish view, it suits the classical winter clothing.
We can use Padded boots in the snow areas because it provides the required warmth in this places.