An island is any land surrounded by water.
Around the world, there are many islands and these islands constitute the source of beauty, amazing nature, charm and happiness.
A lot of people spend their honey moon on the islands.
The following are examples of the prettiest islands:
The islands of Palawan stretch between Mindoro in the northeast and Borneo in the southwest. It lies between the West Philippine Sea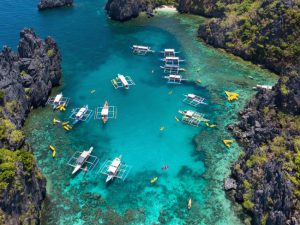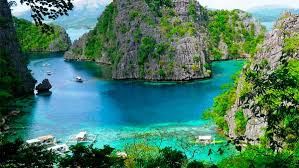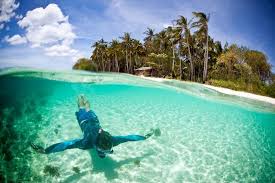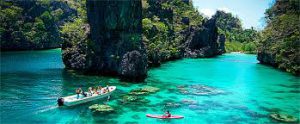 Boracay is a small island in the Philippines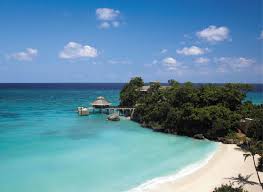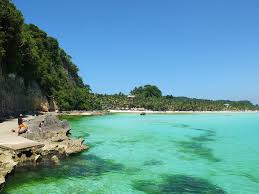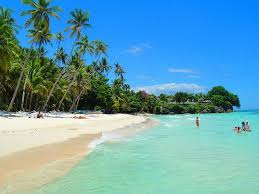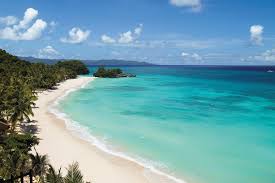 Ischia is a volcanic island in the Tyrrhenian Sea. It lies at the northern end of the Gulf of Naples, about 30 kilometers from the city of Naples.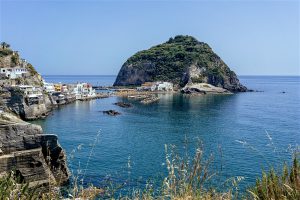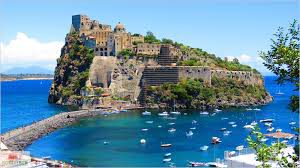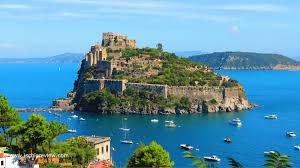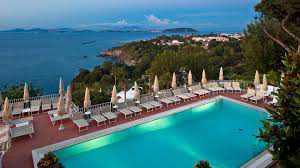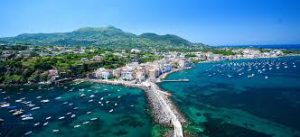 Hauraki is an island in New Zealand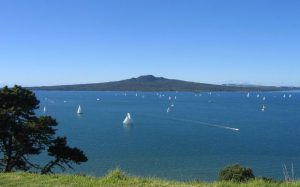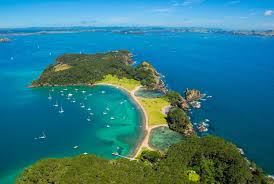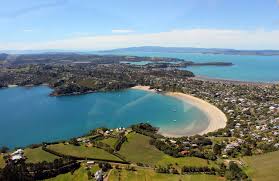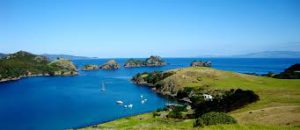 Kauai is geologically the oldest of the main Hawaiian Islands.